Your training will be more effective with custom eLearning than other methods. It does require careful planning and a substantial initial budget. Also, it takes time to develop.
It is a long-term investment, and you need to know when to go for custom eLearning and when you can make do with off-the-shelf solutions. You can also get more information about custom eLearning development via https://www.onpath.com.au.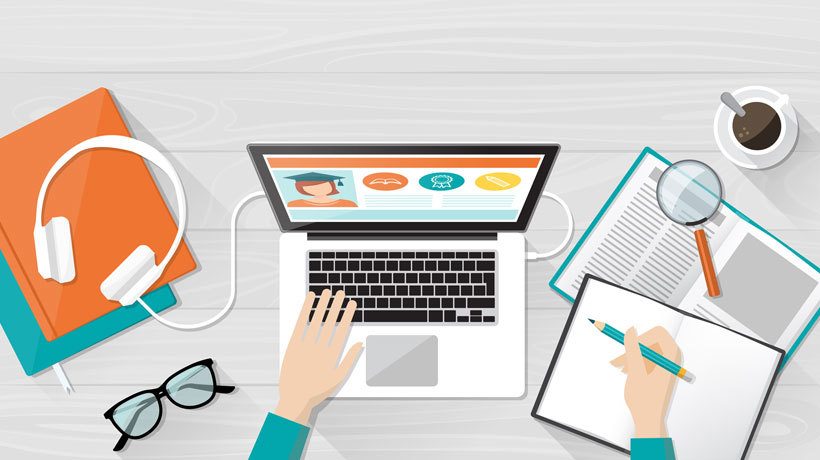 Image Source: Google
Here are a few things to consider:
1. When you are planning to create training that addresses subject areas, products, or procedures that are very specific to your organization, you should go for custom eLearning.
2. When there is no urgency to roll out the training courses, think 'custom' eLearning. There is no denying that custom eLearning development is time-consuming considering the amount of planning that goes into it, curating the content, designing it according to instructional design principles, and developing it from scratch.
3. When the courses are meant to be accessed frequently and don't need constant updates, go for custom eLearning. For instance, an onboarding custom eLearning solution will be used by thousands of newly hired employees every year.
The courses don't need to be updated every year, and even if some changes are required, you can do them easily, because it will be within your control.