We've all been through this. Before one of us won our license, we were hikers. Whether you're running, jogging, or walking, most people can connect. Even with a permit, almost everyone has to cross the street on foot or outside the car.
If we have all been there, it is perfectly reasonable to assume that this abrasive driver was also a pedestrian in his day. I wonder how he would have felt if his legitimate act of crossing faced such anger. It is a good idea to get crosswalk logo via https://pavementsurfacecoatings.com/decorative-surfaces/ to ensure the safety of everyone.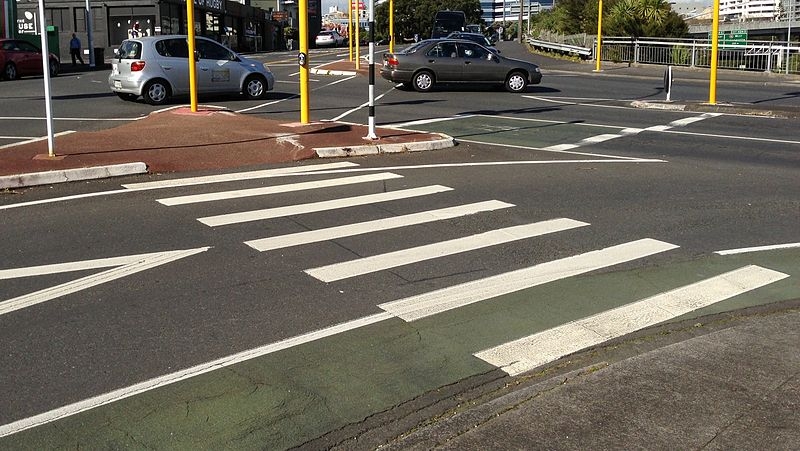 Image Source: Google
The main problem is sharing the road. Everyone is most self-conscious about what they are doing and cares more about their life than anything else at all times. It's just human nature. This means sharing the problem – sitting in a car makes pedestrians uncomfortable; When you get out on a bike, the car is very close and fast. If you are a pedestrian, the vehicle will not be patient.
Correction: – The solution is easier than you think. If we could all take a minute, take deep breaths, and think about changing others from time to time, we'd all be in a happier place. Play less, smile more and everything about life is simpler and less stressful.
It depends on respect. When we can all recognize that no one acts with harmful intentions, it will be easier for us to follow the rules on the road and find safer things to do on the outside. It's just a solution to a seemingly simple problem that's somehow taking too long.