Organizations and businesses often work with significant risks because they rely too much on reactive countermeasures and vulnerability scanning tools. This risk is of concern not only because of the high probability of an attack on our IT systems but also because of the low priority given to information security activities over other operational "necessities".
This complex organizational due diligence almost ensures that information and cyber security is NOT a priority until the organization experiences a significant loss of information or system availability. This risk, which is not managed, exposes all parties involved to the loss of our privileged information and the high costs of system and incident recovery. Attacks on our systems often target core tasks and system services to obtain privileged information and deny access to critical services.
Gladly for our customers, and us there are risk management solutions that maximize security and provide significant resource and cost savings throughout your business development and operational lifecycle (NOT just when vulnerabilities are discovered). Cyber security firms such as https://cstor.com/ can help businesses regardless of their size to protect their secretive data and information.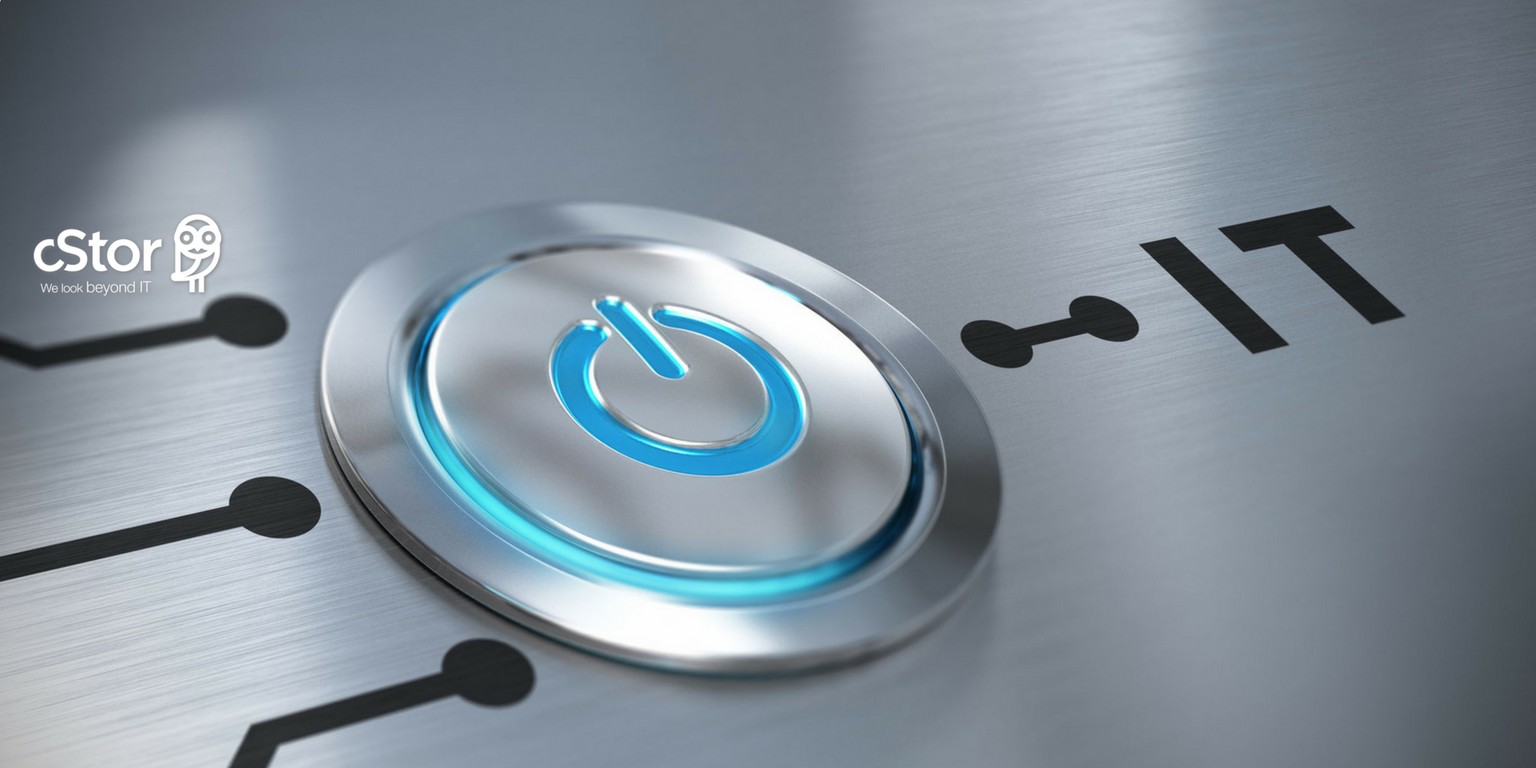 Once deployed, this risk management solution provides mission focus and continuous monitoring while aligning security requirements with business vision, system functionality, and operational capabilities. Solutions must integrate the organization's own experience with operational activities to close critical information security (IS) and cybersecurity gaps.
Each company or partner group has unique risks that need to be managed. This solution has a roadmap and experienced professionals controlling the cost and/or complexity of upgrading to a higher level of security. These experienced professionals help identify and address specific business needs in policies and plans that support activities required by Mission and IS (cybersecurity) standards.